Expand Your Practice's Reach. Take Your Practice Virtual.
Securely meet with your patients anywhere, anytime.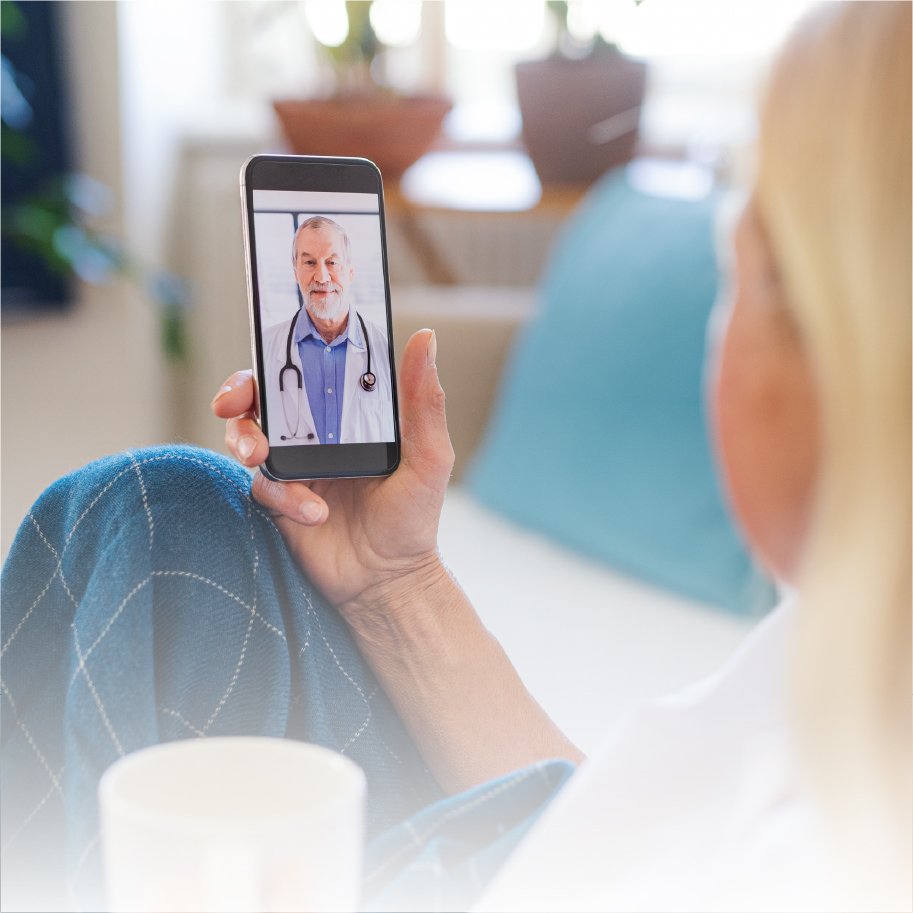 Televisit is seamlessly integrated into IMS, and becomes the Virtual Practice that allows you to securely meet with patients anywhere, anytime. It's the perfect option with reduced no-shows and cancellations for certain types of visits.
Televisit is a true extension of your IMS system – from the Scheduler, to Check-In/Check-Out to Billing, and of course, easy to use HIPAA-compliant audio and video for the provider and the patient. Simply text or email a link that the patient can use to join. Have the system collect a payment before connecting the patient, or not. You choose.
100% HIPAA-Compliant communication
Fewer crowds in your waiting room
Brings enhanced patient engagement
and satisfaction
Handles prepaid and reimbursable appointments
No more hassle of dealing with 3rd party integrations
Works for the provider and patient via computer,
tablet or phone
This feature is available for both our Dental (IMS) and Medical (IMS) products.