ONLINE APPOINTMENT BOOKING SYSTEM
Connect patients and providers in the most convenient way possible.
Empower new or established patients to book appointments online at any time without taking staff time. Gain a competitive edge, and reduce staff time spent on the phone. Improve your customer service and patient retention, making your practice even more profitable.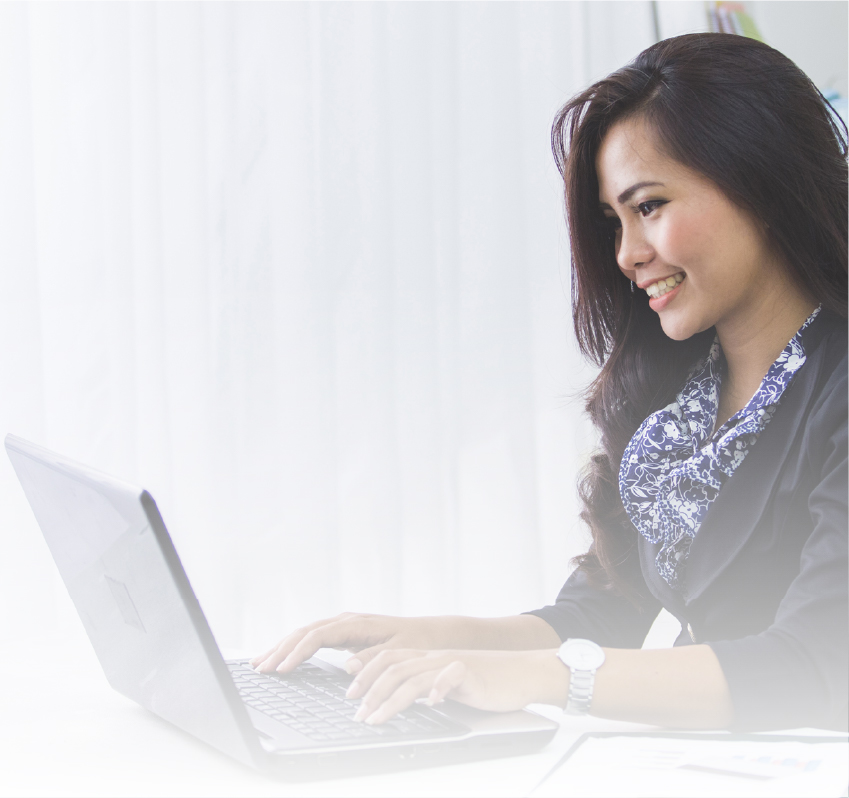 Integrates into your existing website
Completely customizable for provider availability
Handles multiple providers and locations
Appointment details and reminders are sent to the patient after booking and leading up to the appointment
Use data analysis from appointment data to help make informed, data-driven decisions
Booking of appointments is done on your terms. Doctors and other providers availability are completely customizable. Allow patients to select a type of appointment with a pre-determined time block, or simply request an appointment time with a reason for staff review and approval. Even customize what details patients need to fill out.
68% of your patients will choose a provider who lets them book appointments online!