Our goal is to provide practical and actionable COVID-19 resources to our clients.
During this challenging time of the COVID-19 Pandemic, HealthTec's goal continues to be providing practical and actionable COVID-19 resources to help our clients.
These COVID-19 resources are available to you exclusively for your IMS system and include Templates, Letters, Educational Handouts, and Careplans.
In addition, many of the features of the IMS system help keep everyone safe, while keeping your practice productive such as –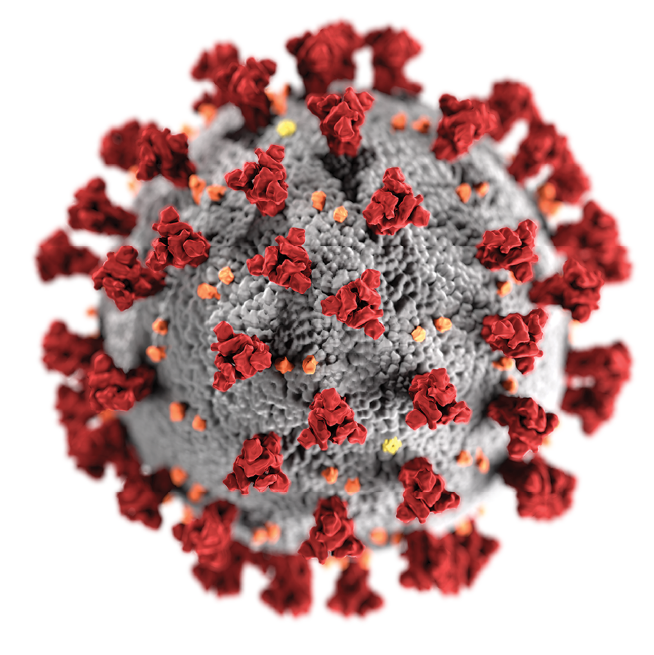 Televisit
Provide patient care when an in-person visit is not required.
Patient App
Allow patients to check-in from their cars when parked at your practice to help them maintain a safe social distance.
InTouch Text/Email/Voice
Keep in touch with instructions or announcements to your patient population without draining staff time.
"We are here to support your practice as we all navigate necessary changes, and to look forward to a bright future as we continue to learn and adapt together."
Vance Nelson, President
HealthTec Software, Inc
Authorized/approved vaccines: