Provide Care – No Matter When, No Matter Where
Patients can need care at any time. IMSGo gives you the ability to be there when your patients need you the most. Need to check your schedule or access PHI right away? Need to manage prescriptions or approve a refill request? Need to access a progress note or document a call? No problem. Even have a Televisit from anywhere.
Help provide care no matter the time, no matter the place.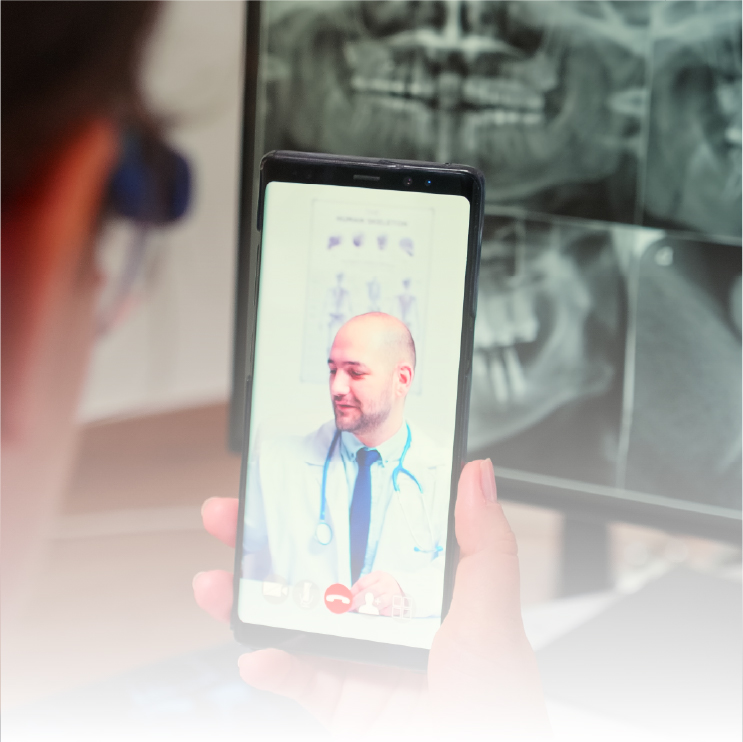 Extend your EHR to any iPad, iPhone,
Android tablet or Android phone
Manage clinical or administrative needs
Smartwatch capabilities
Speech-to-text support
Quick and secure fingerprint login
Keep up with pending tasks
This feature is available for both our Dental (IMS) and Medical (IMS) products.